Frog Fun Friday!
We used foam insect stickers, which my son called "phone stickers" - hence the prop he carried! Mine are quite old, so y
ou can use these
foam insect stickers
to make your own art or game.
(Here's a video if you don't want to purchase it.)
and played Alphabet Bug Splat with our Eric Carle friends from his
Busy Book
.
Grab some fly swatters at your local dollar store and print out some bug alphabet cards.
and participated in Frank the Frog Cosmic Yoga.
Here are some frog facts we learned.
We also took a virtual field trip to meet frogs and other amphibians.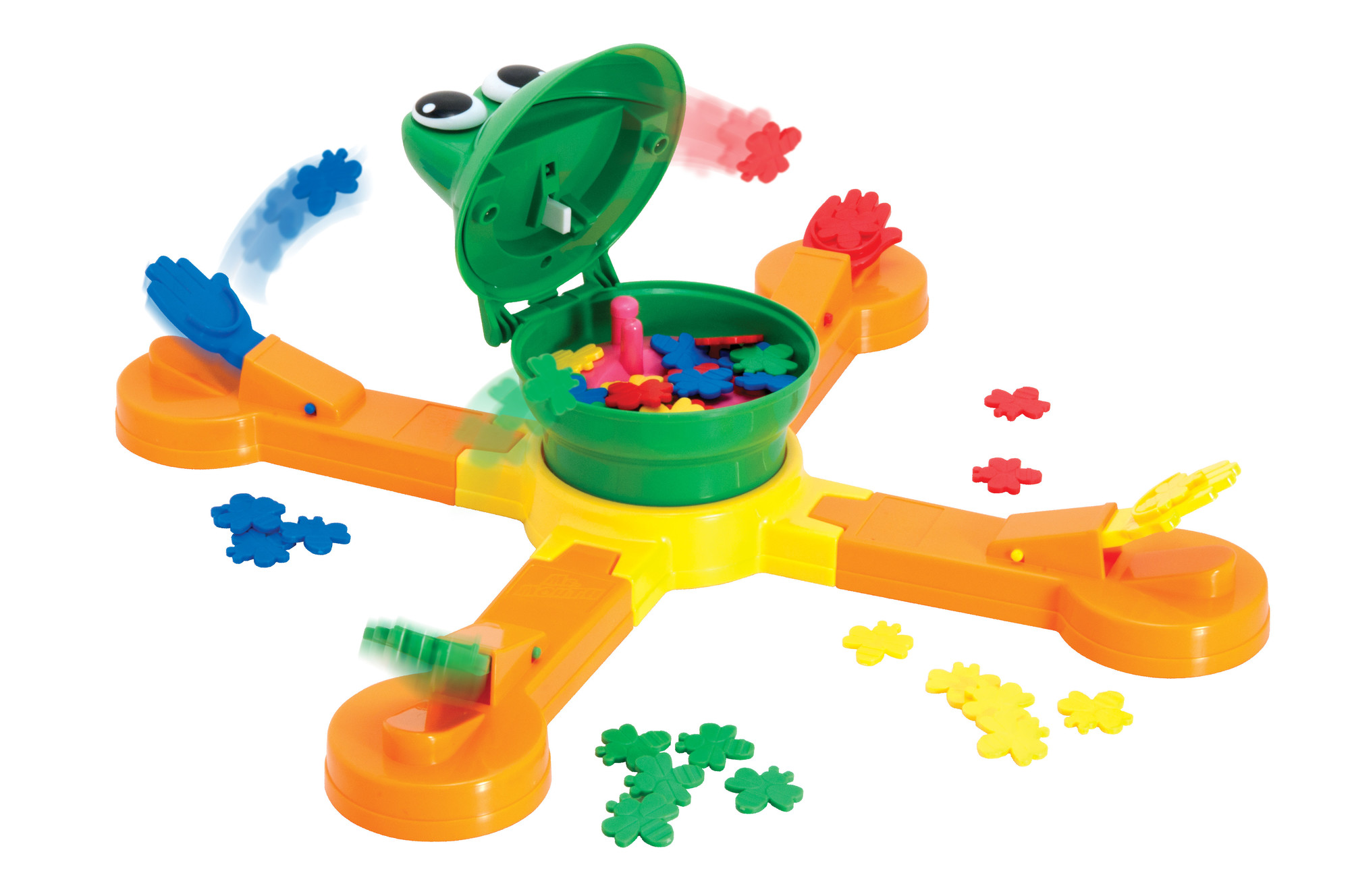 Like this post? Check other others about ducks and gardening, too!