Are you tired of the same old opinion writing prompts? Here is one my students love. They write to tell which author they'd like to meet and explain why. They also tell what learn about the author from research as well as write about what they still want to know.
Students are expected to provide reasons and evidence to support their opinions. You can also have them write an introduction paragraph persuading their audience to fundraise money to bring the author to their school.
Click
here
to download the document.
Here are some famous authors I've met as well as their websites for research: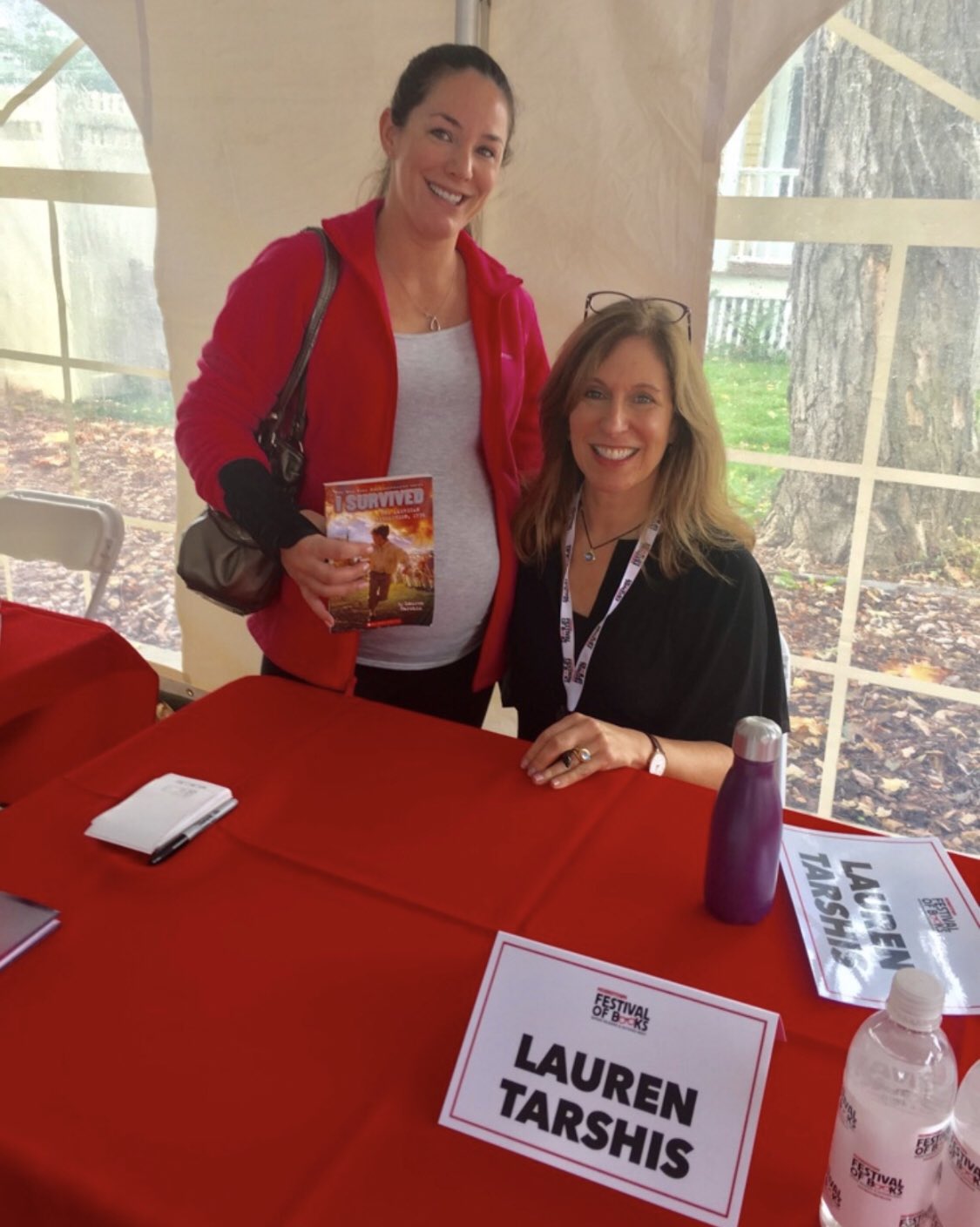 Dan Gutman
(My Weird School, Flashback Four
series) - I met him twice and he does amazing
assemblies
!